Being featured in Simply Handmade Magazine!
7:53 PM
My sister was approached by
to feature one of her pillows in their magazine this summer.
I'm not biased or anything;)
but my sister is super talented and you should check out her awesome shop!
Here are some of her amazing items: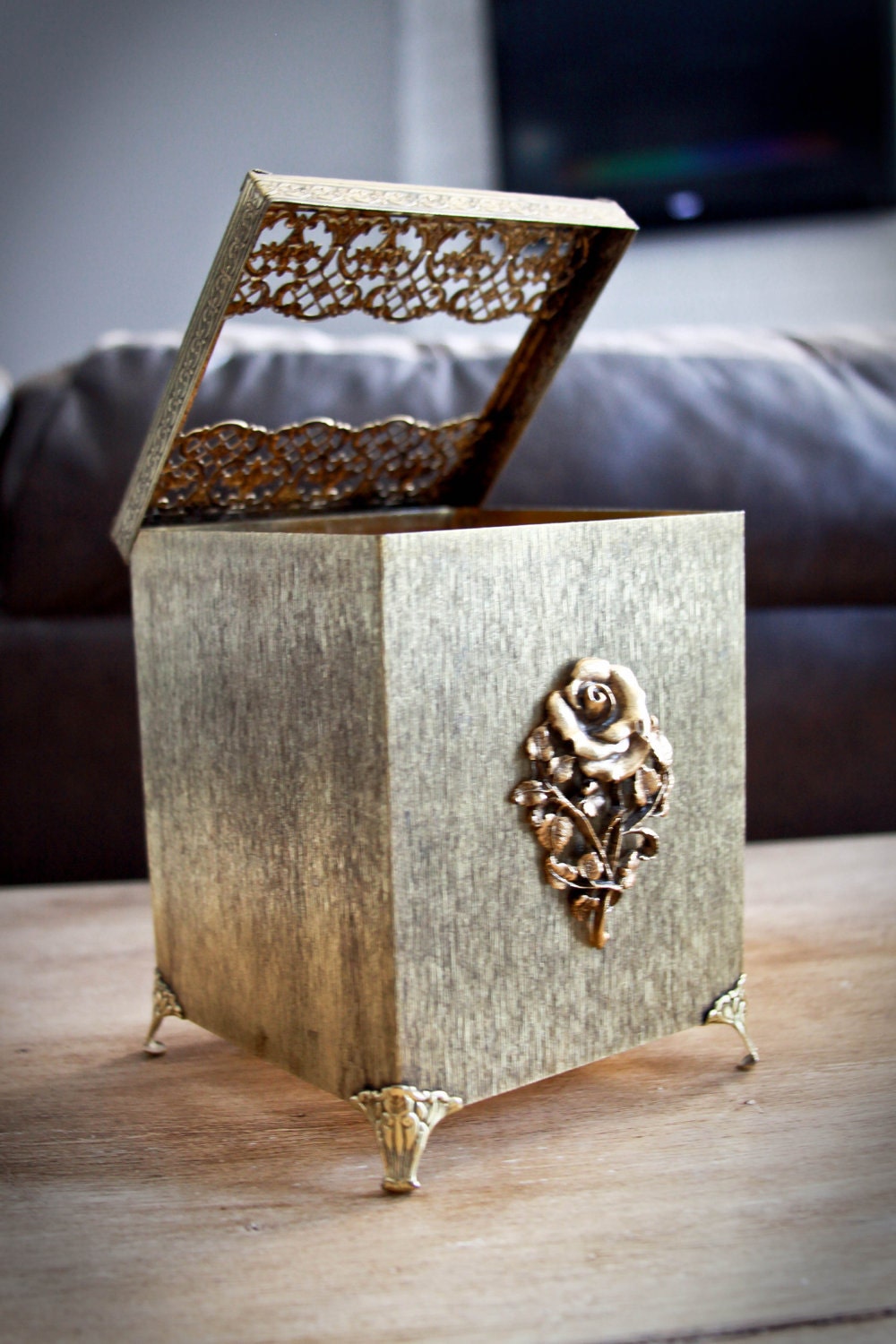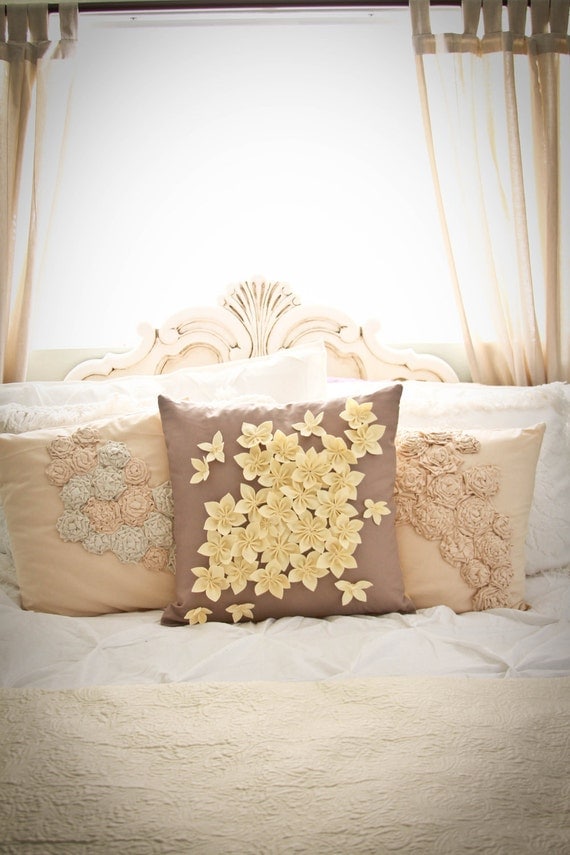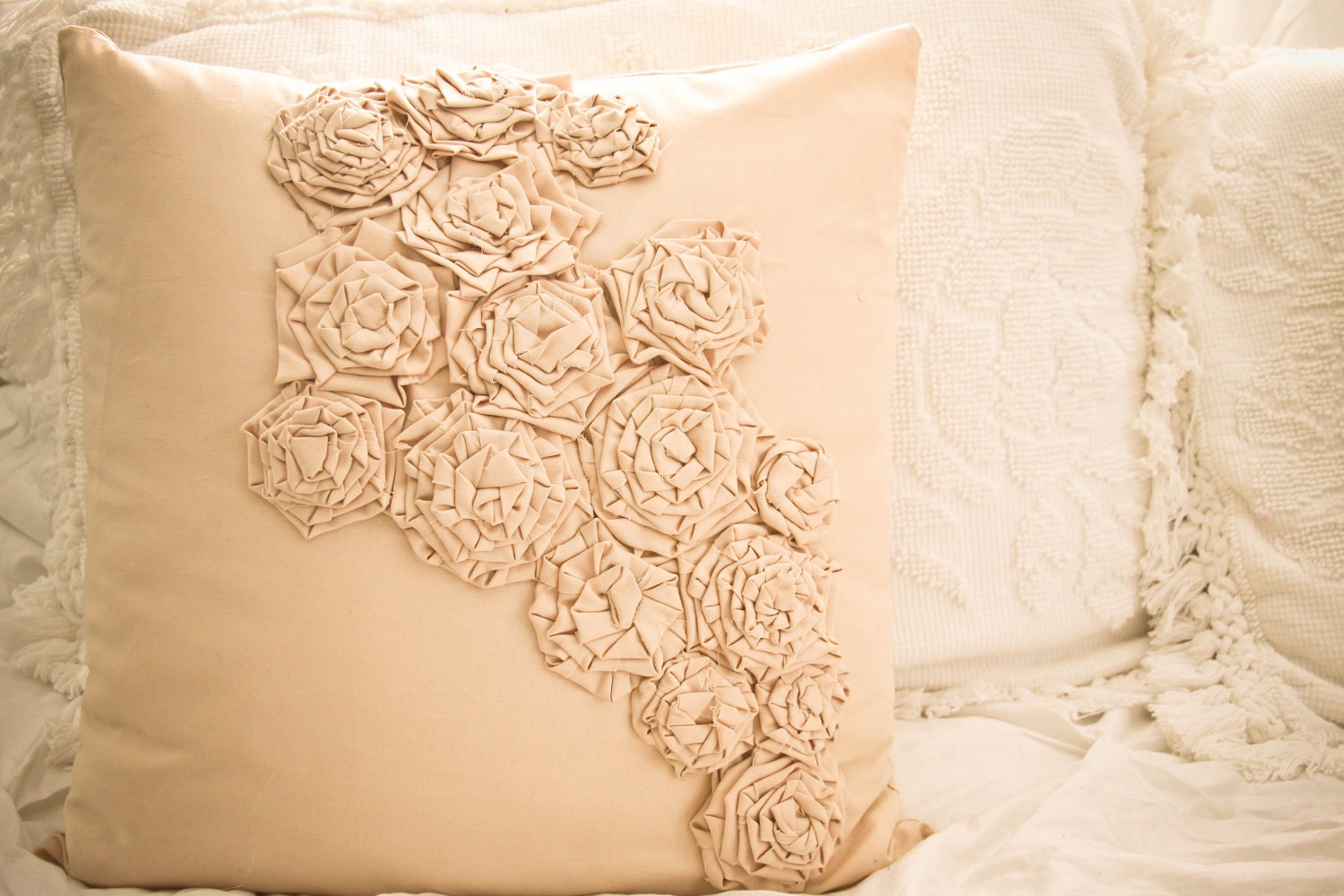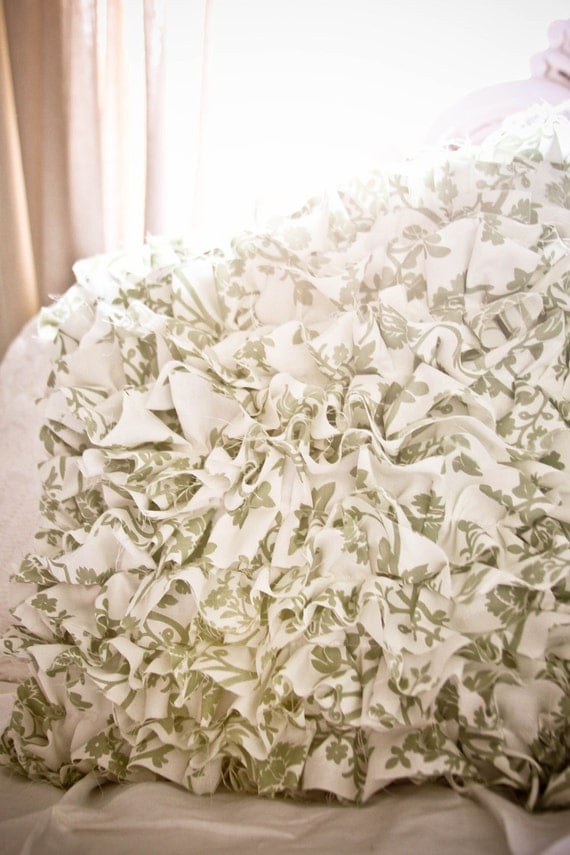 She is also starting to make custom bouquets like the ones she made for her wedding and her friend's as well.
Contact her through her Etsy with any questions!
Congratulations to my lil sis!!